TECH – TALK BY OIL & GAS INDONESIA X ASPERMIGAS

Since the economic crisis of 2008 followed by the oil price crisis in 2014, most if not all oil and gas companies realized that the high-oil-price environment is over and that the uncertainty in the industry is real and that it will be a future that all industry players will have to face. The uncertainty is the result of many factors, from fundamentals like supply-demand to political tension that the world faces, from market speculation to the global pandemic struggle. To survive, oil and gas companies must not only transform their sources of revenue and diversify their portfolios, but also be efficient, agile, and embrace the exponential pace of technological advancement of the last few decades.
Back in 2016, after the big oil price crash of 2014-2015, McKinsey & Co released an article called "The Oil and Gas Organization of the Future". In the article, McKinsey & Co stated five ideas how an Oil and Gas company could survive any downturn or crisis,
Organizational agility
Digital organization
The millennial-managed organization
The decentralized company
A redefinition of what's its core
Digital technology transformation was a crucial part of the idea as the industry will continuously face many challenges ahead.
The Webinar "Digital Transformation in Oil and Gas Industry, to boost efficiency and the key factor in investment attractiveness" will elaborate the importance of digitalization in Oil and Gas businesses, the benefits of technology such as real time Remote Monitoring, Automation and Artificial Intelligence, the strength in Big Data implementation as well as a secure and solid IT network: In short, modernizing your assets using the latest in technological advancement in the global oil and gas sector today. This modernization, however, is, in the era of collaborations, mergers, and acquisitions, a key factor in increasing investment attractiveness. Investors are looking for more efficient and sustainable business that can sail through the challenges ahead.
Taking the theme of Digital Transformation in Oil and Gas Industry the webinar was successfully held on Thursday, 28 October 2021, at 2 PM (GMT +7) and was hosted by experts in the industry.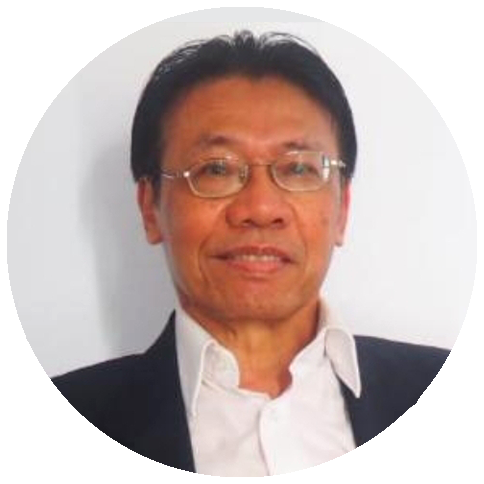 Suryana
Plt. Ketua ASPERMIGAS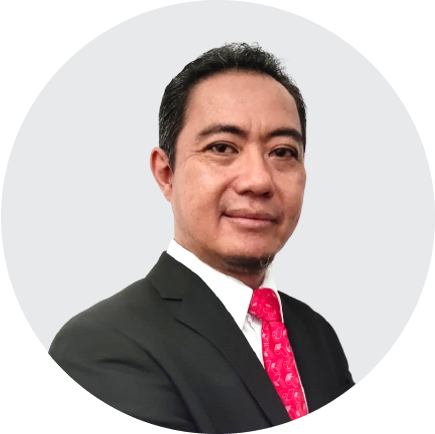 Joko Purnomo

VP EIT Solution – PT Pertamina (Persero)
Digital transformation doesn't only talk about technology. Research shows that the success of digital transformation, more than 60% is determined by its human beings. Pertamina's digital transformation is targeting 3 main aspects: technology, business processes, and humans.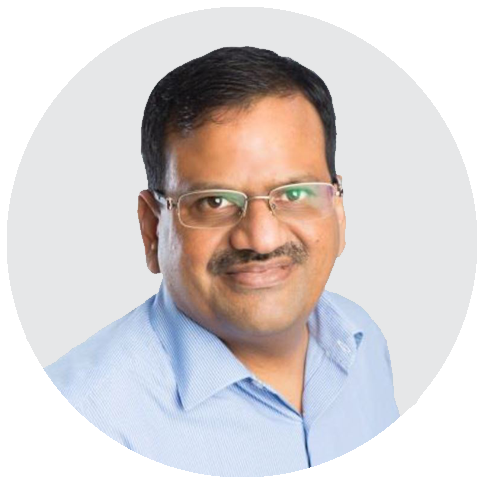 Naveen Kumar
VP Global Sales, Value Chain Optimization – AVEVA
Naveen Kumar would talk about perspective on Digital transformation in Oil & Gas industry and how it can help with sustainability agenda.
Naveen would introduce us to A Net-Zero framework to digitally support decarbonization. He would also explain the Digital Twin Approach which resulted in Million-Dollar benefits for energy organizations across the globe. 
Finally, how AVEVA can help similar organization with similar benefits through digital transformation.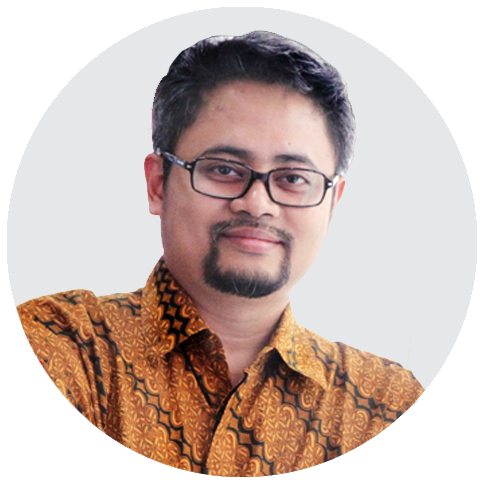 Panji Wasmana,
Director of National Technology Officer – Microsoft Indonesia
While oil, gas and mining companies rank among the largest and most influential organizations in the world, they also face monumental challenges that threaten their stability. At the same time, innovations in digital technologies offer powerful tools to that can revolutionize how the oil, gas and mining industry operates. It is imperative that forward-thinking industry players explore the transformative opportunities presented to them by today's technology advances.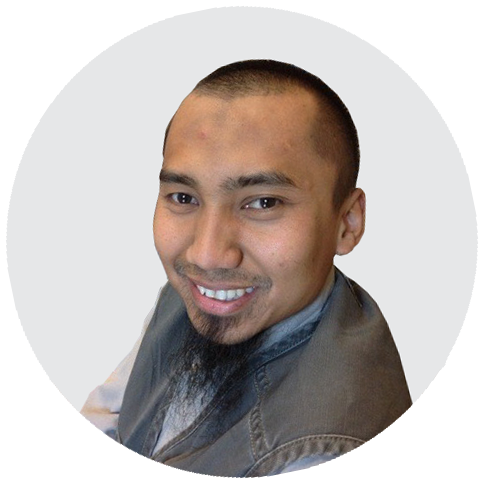 Nurudin, ST.,
Technical Specialist – PT Pertamina Lubricants
To reduce friction and energy losses, excellent lubrication is the most important aspect for any rotating equipment. Technology is growing fast, we can use those advances to better monitor equipment lubrication and thus ensure it is running well. Digitalization is playing an important part in this. What will it do to the future lubrication? Pertamina Lubricants will elaborate more on this during the webinar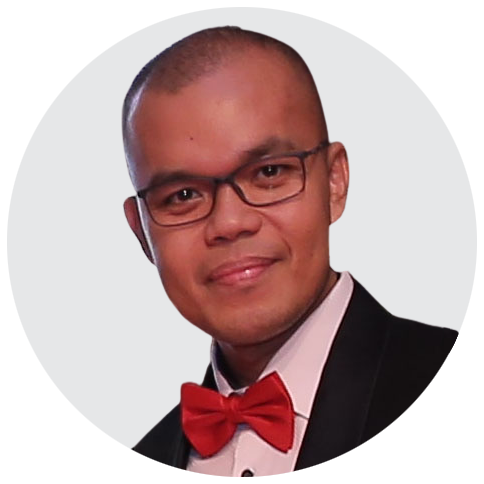 Moshe Rizal Eng. Ind. MSc.
Secretary General – ASPERMIGAS