TECH – TALK BY OIL & GAS INDONESIA 

According to a recent report by National Energy Council (Dewan Energy Nasional), the national target mixture of primary energy sources is 23% of renewable, 25% of oil and 22 % of gas, while coal still holds the biggest share of 30% by 2025. In 2019, we were still short in achieving our clean energy goals in reducing our coal consumption and moving faster towards renewable energy.
On the other hand, Indonesia still in very much needs to maintain if not increase our strong economic growth. The energy sector is the engine to achieving our economic growth target of above 6% to 7% for the post COVID era. The Indonesian government is also doing their best to transition to cleaner energy generation according to the Paris Climate Agreement by promoting renewable energies and providing much needed incentives. Even if the technological advancement in renewable energies brings a much lower power generation cost compared to a decade ago, renewable still holds its constraints, from the cost in comparison to fossil energy to operational challenges that delay the development and drive the cost even higher.
As a tropical country with so much sunlight and rainforests, and with our geographical location right in the center of volcanic "ring of fire", the three largest renewable energy sources in Indonesia, which are geothermal, solar PV, and hydro power. Indonesia has the biggest geothermal resources in the world of about 24 GW with a number two ranking in the world in the installed capacity of more than 2 GW. On the other hand, we have more than 75 GW of hydro power potential and 208 GW of solar power potential. Indonesia has enough renewable energy capability to grow as the technology evolves to bring the cost down year by year.
Fossil energies such as Natural Gas would be among the best transitional energy sources when moving towards renewable while still maintaining a strong economic growth. By 2025, our national production of Natural Gas as primary energy will be expected to supply 9221,1 MMSCFD for domestic use and for LPG needs we will still need to import 4 million tons of LPG, this will fulfill 22,4% of total energy mix in 2025. Indonesia still holds a very large proven natural gas reserves of more than 62 TCF with an upside of another more than 43 TCF. Natural Gas has the potential to play a major role in Indonesia energy mix and will act as a safe bridge in our transition to a cleaner future.
The webinar will bring policy makers and national leading companies in one event to discuss the best way to formulate the right energy mix and how to execute it to optimize Indonesia's economic power in the post COVID era.
Theme: 
Fossil and Renewable Energy: How Would the Right Energy Mix Support Indonesia's Economic Growth
Date: 
Thursday, 18 November 2021
Time
: 
2 – 4 PM (WIB/GMT+7)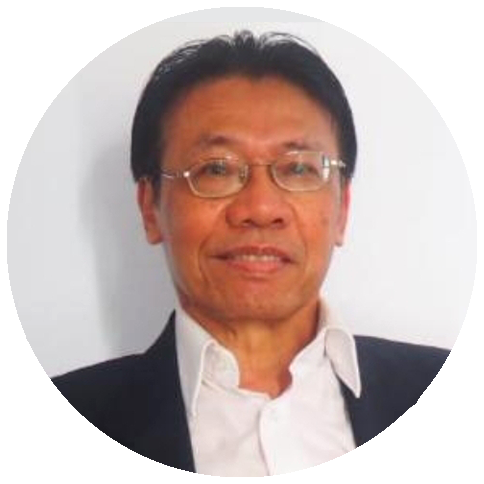 Suryana
Act Chairman 
ASPERMIGAS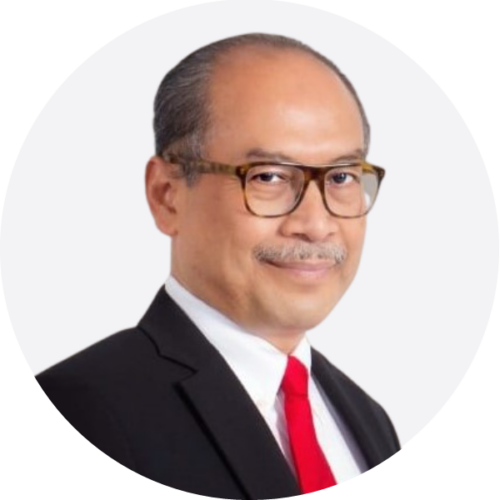 Prof. Ir. Tutuka Ariadji, M.Sc.,Ph.D
Director General of Oil and Gas
Ministry Of Energy & Mineral Resources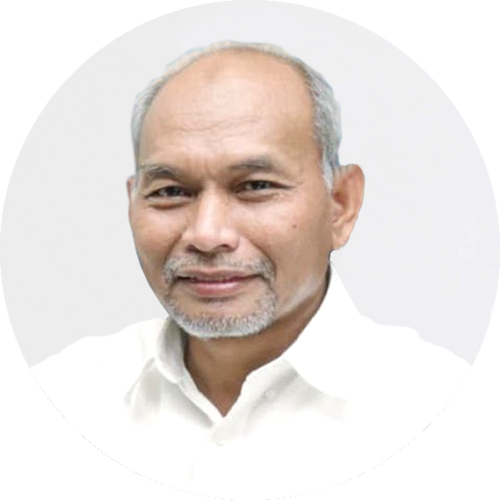 Djoko Siswanto
Secretary General 
Indonesia National Energy Council
The role of the National Energy Council in formulating the right energy mix for Indonesia
The potential for existing transitional & renewable energies
The reason energy is a crucial factor in Indonesia's future economic development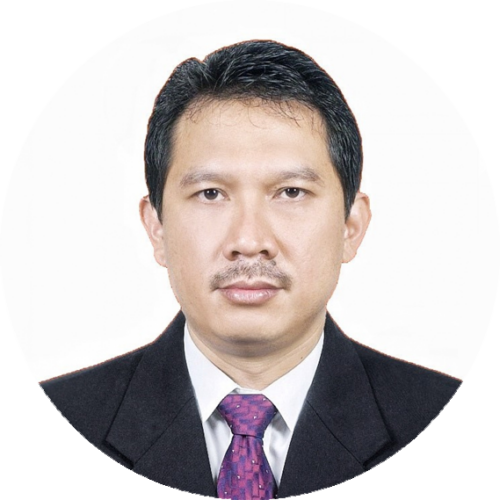 Ir. Mustafid Gunawan, M.E.
Director of Upstream Oil and Gas Business Development
Directorate General of Oil & Gas
The role and potential of Fossil Energy in Indonesia's energy mix
How to sustain Indonesia's economic growth going forward and implement the transition to renewable energy.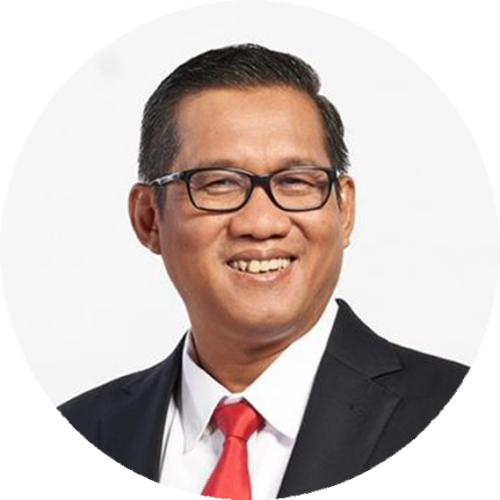 Wiluyo Kusdwiharto 
Director of Mega Projects and Renewable Energy
PT PLN (Persero)
PLN's plans and view to Indonesia's economic development in accordance with the Paris Climate Agreement.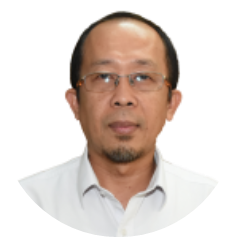 Harris S.T, M.T
Director Of Geothermal
Directorate General of New Renewable Energy and Energy Conservation – Ministry Of Energy & Mineral Resources
Role and potential of renewable energy as part of the energy mix to sustain Indonesia's economic growth.
Accelerating the transition process to fulfil the Paris Climate Agreement that has been agreed.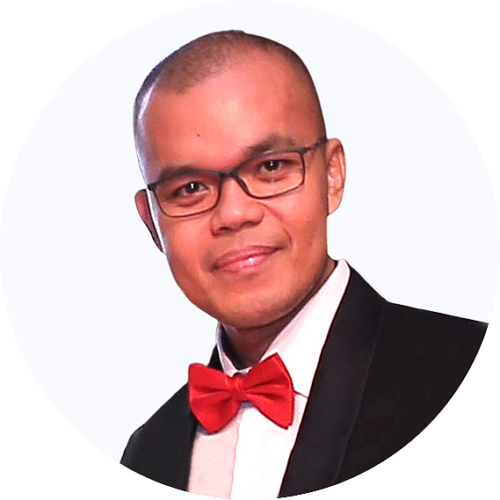 Moshe Rizal Eng. Ind. MSc,
Secretary General 
ASPERMIGAS