MEDIA TRAINING BY OIL & GAS INDONESIA X ASPERMIGAS
The energy sector has a very important role in the development of the national economy. Indonesia, as a tropical country, and also located within the region known as the Ring of Fire, has a tremendous potential in solar and geothermal energy, which is especially important since geothermal energy is an infinite source of renewable energy. Based on the installed capacity, Indonesia is number two in the world after the United States with more than 2100 MW based on the total capacity of Pembangkit Listrik Tenaga Panas Bumi (PLTPB) that have been activated. By 2027 Indonesia is expected to be number one. Therefore, the geothermal industry has always been the centre of public attention, nationally and internationally.
In a collaboration with ASPERMIGAS, taking the theme of Introduction to Geothermal and Business Processes: Opportunities, Economy, Exploration, and Production, the Media Training was successfully held on Saturday & Sunday, 25 & 26 September 2021, at 09.00 AM (WIB/GMT+7), and was hosted by experts in the industry.
The Media Training has provided the media with fundamental understanding of the geothermal industry, with the goal of making news on the geothermal energy industry and its current situation in the country more accurate and easier for the public to understand. This will specifically focus on industrial conditions that have an impact on the economic, social, and political side of things. More than 70% of the attendees were members of the media and over 400 minutes training were conducted within two days. We are thanking our sponsors and speakers for making time and for their support to this industry.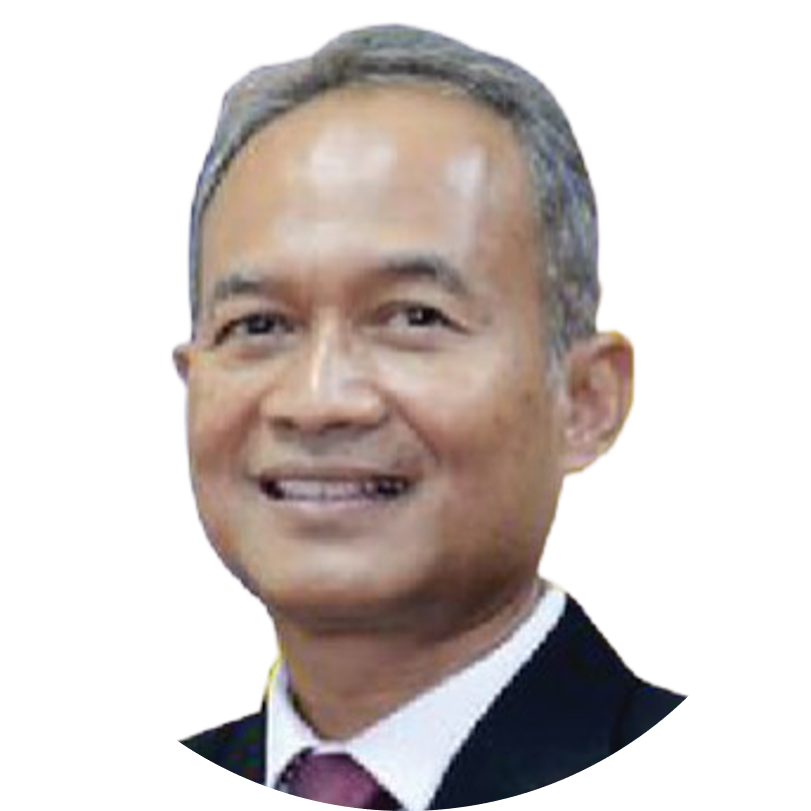 Dr. Ir. Eko Budi Lelono
Kepala Badan Geologi Kementerian Energi dan Sumber Daya Mineral RI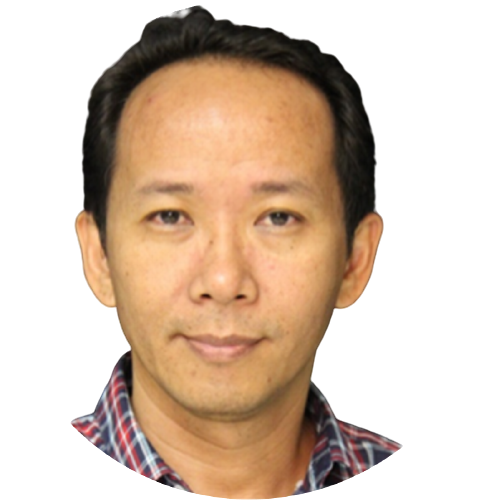 Agus Sudibyo
Ketua Komisi Hubungan Antar Lembaga dan Luar Negeri Dewan Pers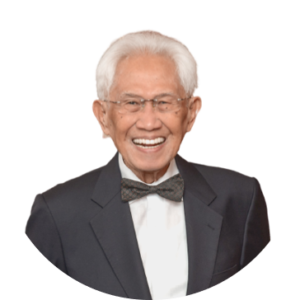 Prof. Dr. Subroto
Advisory Board ASPERMIGAS
Media Training Day 1
Date: Saturday, 25 September 2021
Time: 09.00 AM – 04.00 PM (WIB/GMT+7)
Media Training Day 2
Date: Sunday, 26 September 2021
Time: 09.00 AM – 05.00 PM (WIB/GMT+7)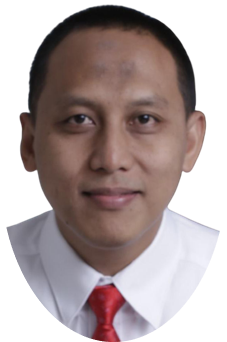 Sentot Yulianugroho
Manager Government Public Relations – PT Pertamina Geothermal Energy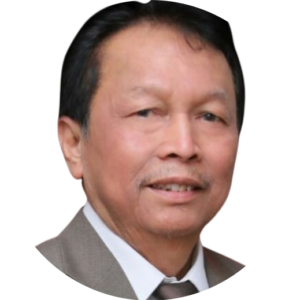 Ir. Moch. Abadi
President Director – JSK Petroleum Academy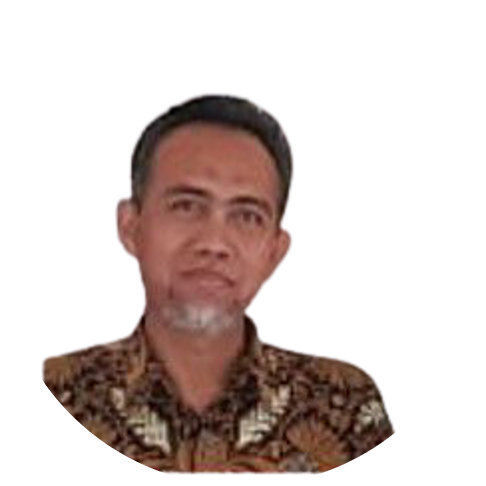 Yudi Hartono
Chairman – Jakarta Drilling Society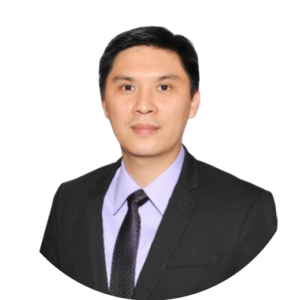 Ir. Ashadi M.Eng.
Vice Chairman – Jakarta Drilling Society
DR. Win Sukardi 
Board Member – National Centre for Sustainability Reporting (NCSR)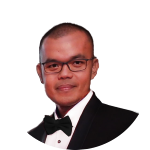 Moshe Rizal Eng. Ind. MSc.
Secretary General – ASPERMIGAS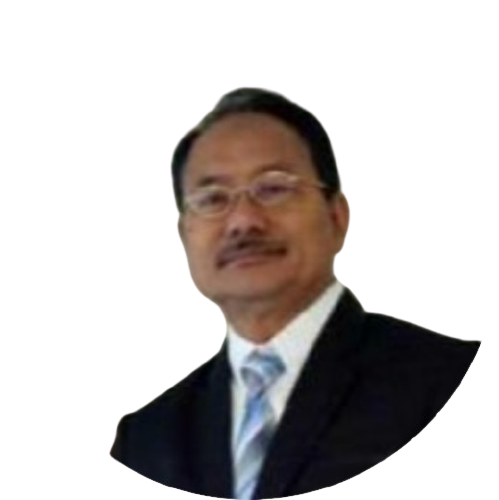 DR. Sugeng Riyono
Chairman – National Centre for Sustainability Reporting (NCSR)
Geothermal Potential and Renewable Energy in Indonesia as part of the Sustainability Development Goals (SDG)
Introduction and History of Geothermal in Indonesia
Geothermal Business Supply Chain & Geothermal Economic Factors
Environmental Impact and Sustainability Reporting
Energy Outlook 2021
Notes:
This training is intended for editorial team and journalist (media) only.

All registrants can join on this media training, s

ubject to organiser approval.

Get your entries in for our Best Article Competition by 10 October 2021 for the chance win prizes worth millions rupiah total!


video recording during the training is not provided, however you can download the materials from each of the trainers as reference.