Oil & Gas Indonesia

is a highly focused oil-and-gas event with a 19-year track record of success. Organised by PT. Pamerindo Indonesia, the exhibition will be held next year on 14 – 17 September 2022.
Combining the energy shows: Marintec Indonesia and Electric & Power Indonesia – the show offers unique opportunities to both international and domestic companies to demonstrate their products, services, and projects to a highly specialised audience, whilst also providing brand exposure for oil & gas industry. See the latest, feel the experience, energy exhibitions – all under one roof!
Oil & Gas Indonesia 2019 Key Statistics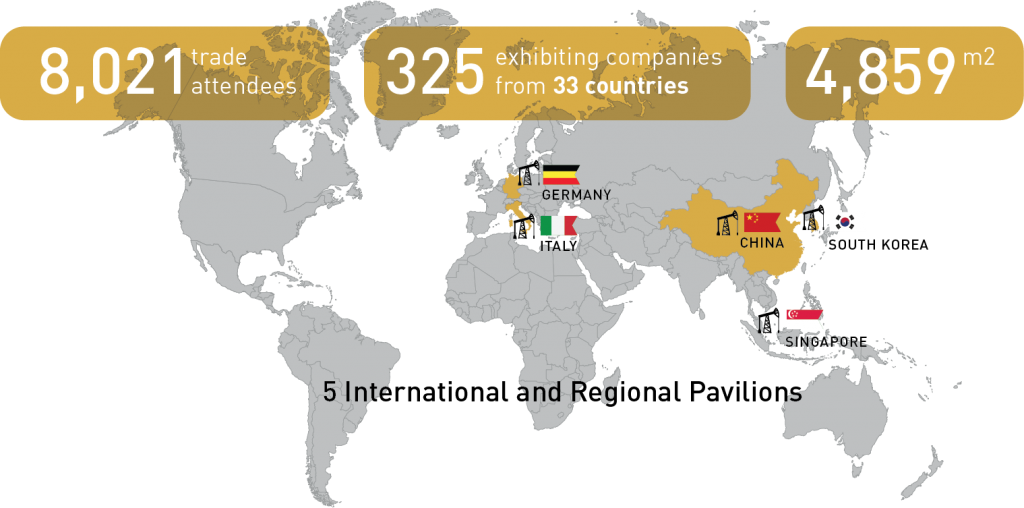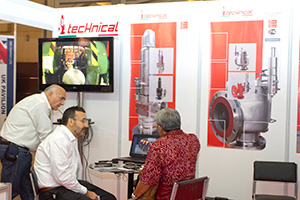 Oil & Gas Indonesia is a highly focused one stop event. Together with Marintec Indonesia , it will be the only integrated event in Indonesia providing the perfect opportunity to meet face to face with potential clients who are actively looking for suppliers in these industries.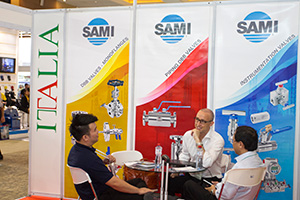 This event provides the perfect brand exposure to the people and organisations that matter within the industry. Oil & Gas Indonesia will be the marketplace to check out the latest technologies and share industry knowledge.
As Indonesia's leading oil event, Oil & Gas Indonesia is the best opportunity to network with peers, discuss ideas and help grow your business.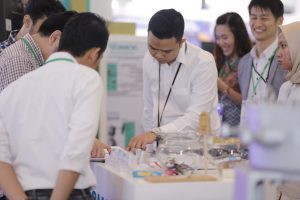 It's likely that your best customers are going to be at Oil & Gas Indonesia. Keep in touch and demonstrate new products or services.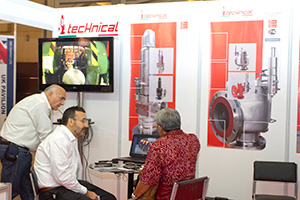 Oil & Gas Indonesia is the ideal place to generate real time market feedback on new or existing products or services.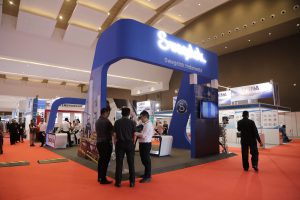 Click here for our rates and no-obligation Exhibition Space Reservation Form.